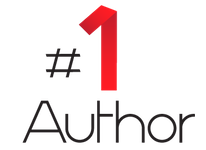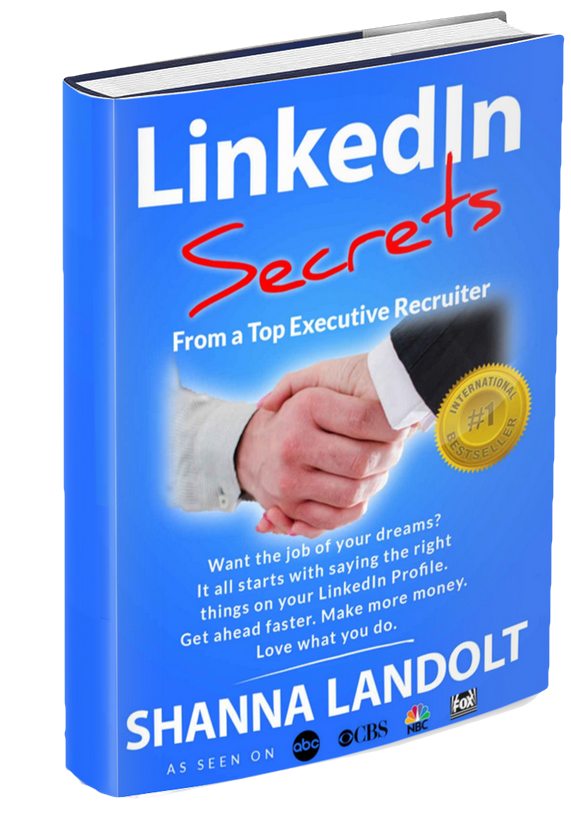 Now YOU CAN Make that Dream a Reality and have your book be a #1 Best Selling Book on Amazon
.
Forbes.com - Stephanie Chandler, Contributor
A book is the ultimate ticket to establishing yourself as an authority. Authors are perceived as instant subject matter experts, which can attract media attention, dazzle clients and prospects, create opportunities for speaking engagements, and so much more. If this is on your list of goals, move it up to top priority!
What's it like to work with Shanna?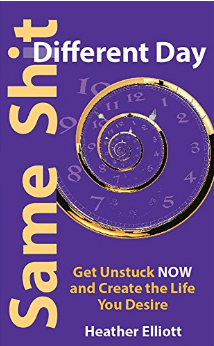 #1 International Best Selling Author of "Same Shit, Different Day." "Shanna was exceptional at strategizing how to take my book "Same Shit, Different Day" and turn it into a #1 Best Seller on Amazon. First of all she was able to position my book in the right categories on Amazon - a feat that takes knowledge and research to accomplish. Second, she has cultivated a deep network of people that she reached out to on launch day to create spectacular results. I become #1 in 3 different countries. She liaised with my team well and made this accomplishment EASY for all of us in a way I deeply appreciate. Thank you Shanna!"
Heather Elliot
"Shanna is excellent at what she does. I have known and worked with her for years in many capacities and one of the consistent things is that she is always top in her category. There is a lot of crap out there in the publishing world and Shanna is the opposite. My recent book launch would have resulted in a #2 status at best without Shanna's strategic and tactical input."
Damian Reid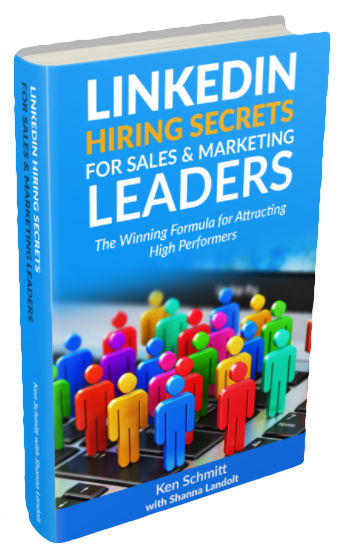 "Shanna was instrumental in the development, and more importantly, the marketing and branding of my new book. She clearly understands the strategy behind effective positioning of self-published books on Amazon, and served as a guide for me and my team to successfully navigate the process. Ultimately, she was able to secure #1 Bestseller status in the U.S., Australia and Canada for my book in late 2016. "
Ken Schmitt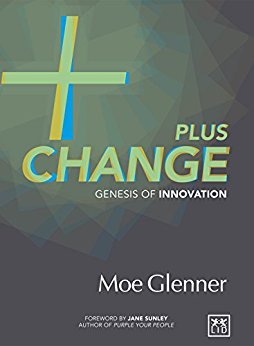 "Shanna was of incredible help in securing multiple #1 statuses in the US, Canada, Europe and Australia. Her patience and ability to work through complex publisher and distribution issues resulted in an outcome that exceeded already high expectations. I would gladly recommend Shanna and plan on collaborating again with her for future books."
Moe Glenner
"Shanna took my book "Drug Testing Exposed Loopholes and Trade Secrets" to #1 in my categories on Amazon in the USA, Canada, the UK, Australia and India in record time. Within 3-weeks of becoming a #1 Best Selling Author I landed 50K worth of new clients. All of these new clients mentioned that my Best Selling Book was part of their decision to use my services. Shanna gets the job done and delivers exactly what she says she will deliver."
Michael A. Bonventre
"Because of Shanna my book the Intelligence Code went #1 on Amazon Kindle in 6 countries in one day... Authors... connect with her immediately... if your dream is to be an Internationally best selling author, Shanna Landolt will make your dream REAL! She is the best!"
Sherry Anshara
"Thank you for helping me to achieve this life-long dream.I am so giddy and happy at the results of our book relaunch! To receive a #1 in position in Canada, Germany, Australia and England as well as the USA was more than I ever hoped for!"
Claire Candy Hough
Can You Imagine Yourself With This Media Exposure?
Watch Shanna Landolt in Action on the News... This Could be YOU!
What Does it Cost to Virtually Guarantee That Your Book Becomes a #1 Best Selling on Amazon? Imagine how this can impact the growth of YOUR business!!
What Does it Cost?:
$3K USD. Shanna will leverage her best selling author network and list in combination with your list and database to cause your book to pre-release or release as a #1 Best Seller on Amazon, in at least 1 category or your money back.
Do you want to gain the trust of your prospects immediately so you can convert them to clients?
Are you ready to position yourself as the leading expert in your industry?
Do you want to double or triple your income on the next 12months?
Imagine mailing a signed copy of your book with your business card to a prospect, and then following up with your business development call. Do you think they will call you back? Of course they will!
Click Here to Schedule a Call With Shanna to see if this is Right for You!
Shanna works with authors and entrepreneurs to ensure that their books become #1 best sellers on Amazon.
Shanna Landolt is a top recruiter and highly sought after media authority as a Career and LinkedIn Expert.  She has been featured all across North America on NBC, ABC, CBS, FOX, CityTV & CTV.
She has authored 6 books and is a 4x #1 International Best Selling Author. Shanna works with authors and entrepreneurs to launch their books as #1 Best Seller on Amazon.
Entrepreneurs, Organizations and People interested in Career Advancement hire Shanna to create compelling LinkedIn Profiles that get them found for their expertise.
Organizations hire Shanna as a Keynote Speaker at Industry Events to share how to create a personal brand in your business using Social Media & LinkedIn.
Shanna has spent almost 20 years working in executive search serving clients and job seekers in the pharmaceutical, biotechnology, consumer healthcare and consumer packaged goods industries.
Click Here to Schedule a Call With Shanna to see if this is Right for You!