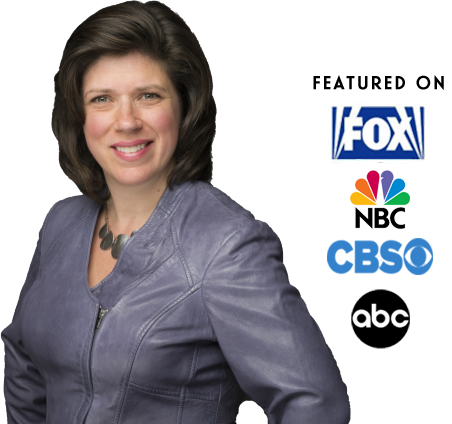 Shanna Landolt is a top recruiter and highly sought after media authority as a Career and LinkedIn Expert.  She has been featured all across North America on NBC, ABC, CBS, FOX, CityTV & CTV.
She has authored 6 books and is a 4x #1 International Best Selling Author. Shanna works with authors and entrepreneurs to launch their books as #1 Best Seller on Amazon.
Entrepreneurs, Organizations and People interested in Career Advancement hire Shanna to create compelling LinkedIn Profiles that get them found for their expertise.
Organizations hire Shanna as a Keynote Speaker at Industry Events to share how to create a personal brand in your business using Social Media & LinkedIn.
Shanna has spent almost 20 years working in executive search serving clients and job seekers in the pharmaceutical, biotechnology, consumer healthcare and consumer packaged goods industries.