Are You serious about your job search and your career?
How would you like someone to take you by the hand and show you exactly how to design your LinkedIn Profile to Land Your Dream Job?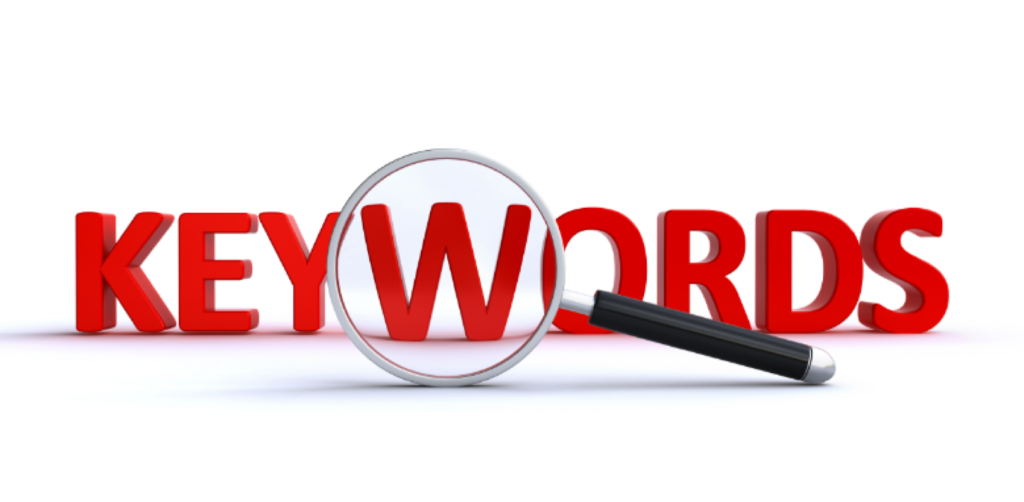 Would you like to have a LinkedIn profile that is Visually Compelling and uses all of your Key Words in the RIGHT PLACES?
Then you are in the right place.
LinkedIn Profile Secrets To Land Your Dream Job is a MasterClass that will show you how to...
Create a compelling LinkedIn Profile that Gets You Found For your Expertise so that headhunters and hiring managers reach out to you.
I will show you to design YOUR LinkedIn Profile  so it matches what THEY are looking for.
Learn what to add to your LinkedIn Profile to get you in front of recruiters and hiring managers
Redesign your LinkedIn Profile and Land the job of your dreams and change your life in the process.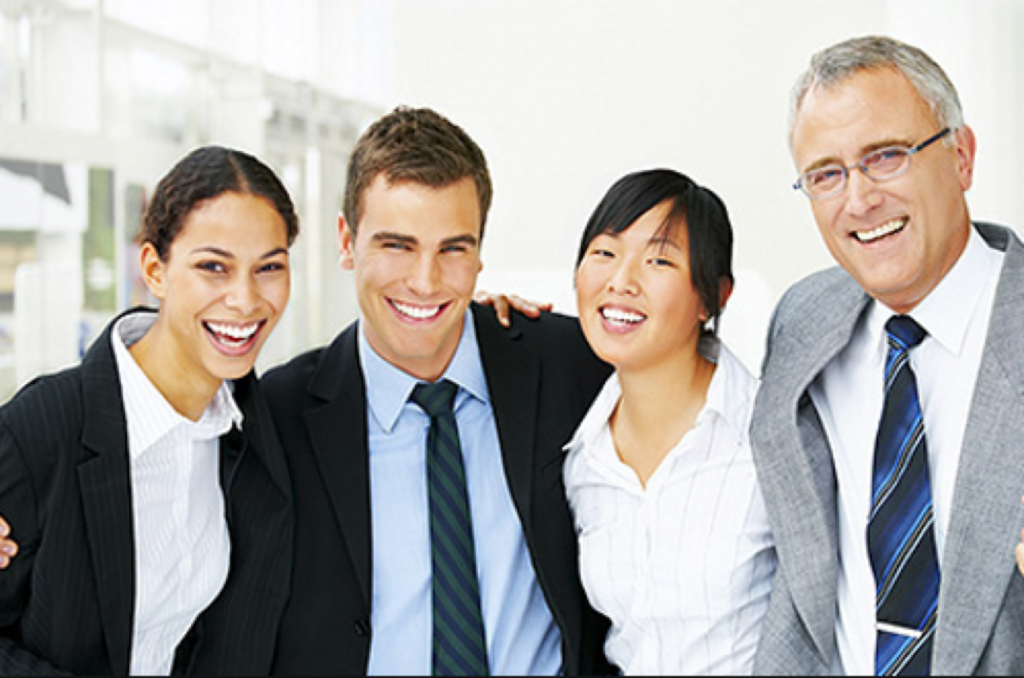 Join the Master Class Below for only $399
I've made sure this is a completely safe decision for you to make, without any risk what-so-ever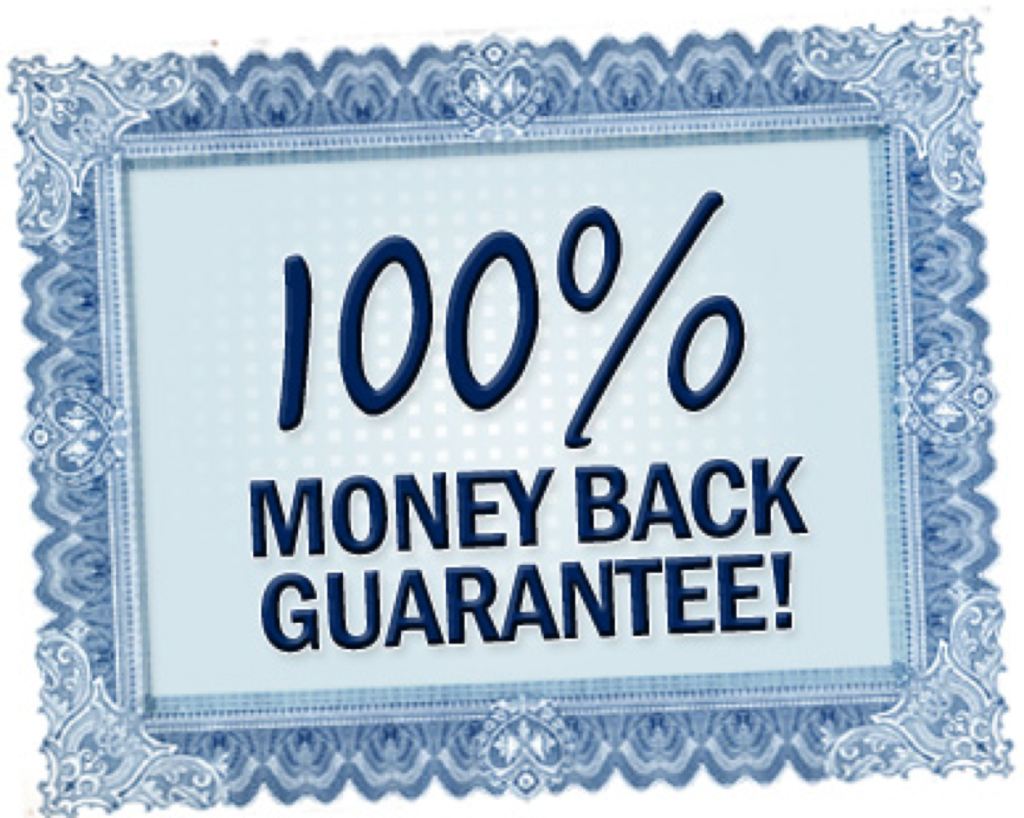 Join the Master Class Below for only $399
At the end of this course you will have designed a LinkedIn Profile that will prompt recruiters and hiring managers to reach out to you for your Dream Job.
Buy TODAY and...
30-Day No Rick, No Questions Asked Money Back Guarantee
Complete this course and Update your LinkedIn Profile within 60days and Shanna will send you a video audit of your LinkedIn Profile with her expert suggestions and Tips.
Join the Master Class Below for only $399